CALCULATE YOUR SAVINGS
Receive a rebate when buying a new home!
Earn a rebate of 2.5% of the total sale price, on any new construction home, through any builder, anywhere in Texas! Since you helped in the search, shouldnÕt you share some of the commission paid by the builder? Rebates on pre-owned homes are up to 1.5%!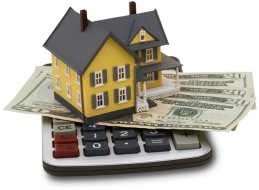 Calculate Rebate ($)
Your Total Savings:
2.5% REBATE EXAMPLES ON NEW HOMES
BY A HOME FOR
$100,000

=

$2,000

rebates
$200,000

=

$4,000

rebates
$400,000

=

$8,000

rebates